7-Day Assortment
Want to try all 3 flavors? No problem. Our 7-day assortment has 2 cold brew coffees, 3 citrus sparkling waters, and 4 chamomile herbal teas.
Temporarily Unavailable
Just the good stuff
We focus on creating better, healthier products with few high-quality ingredients without compromising taste or quality.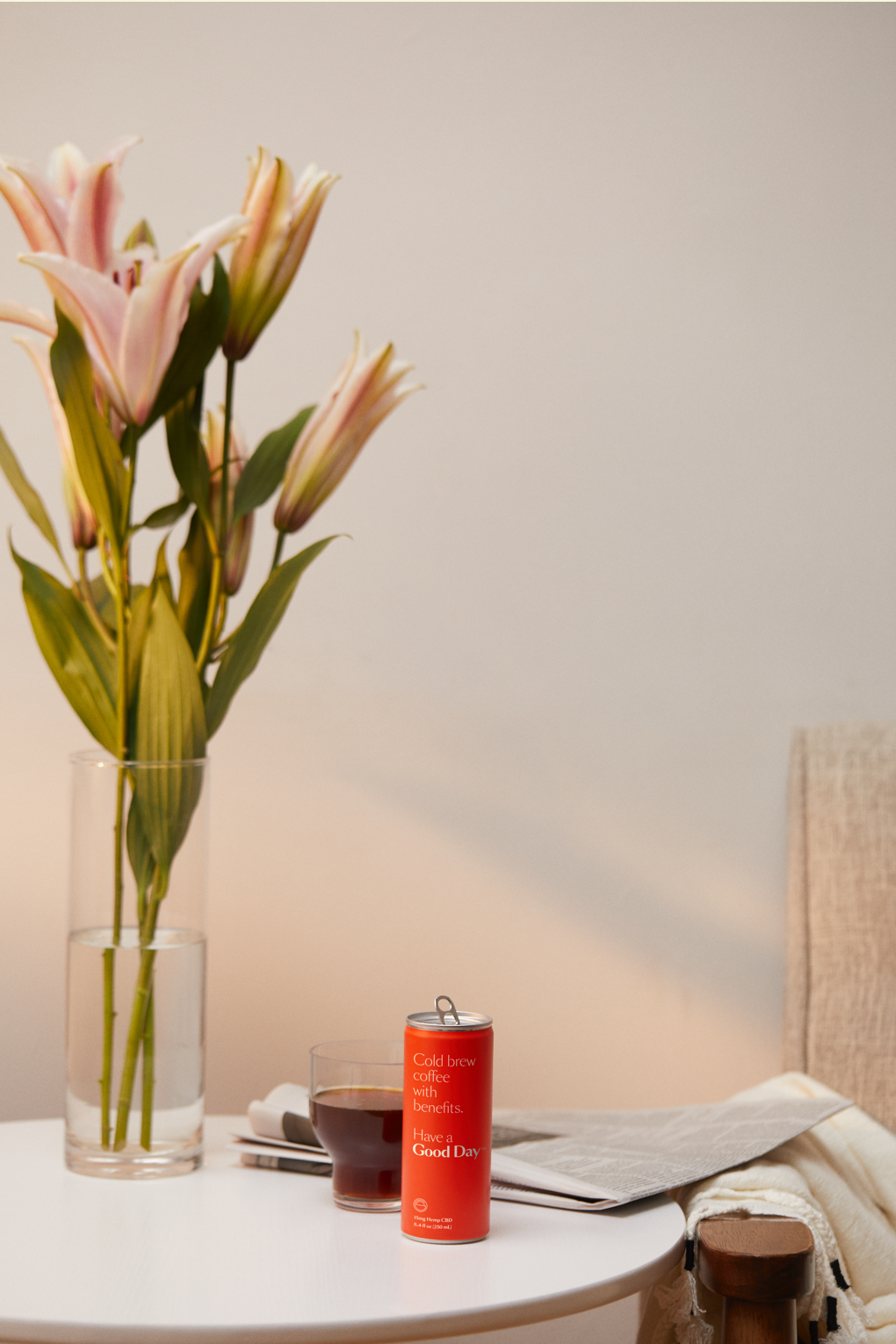 Cold brew coffee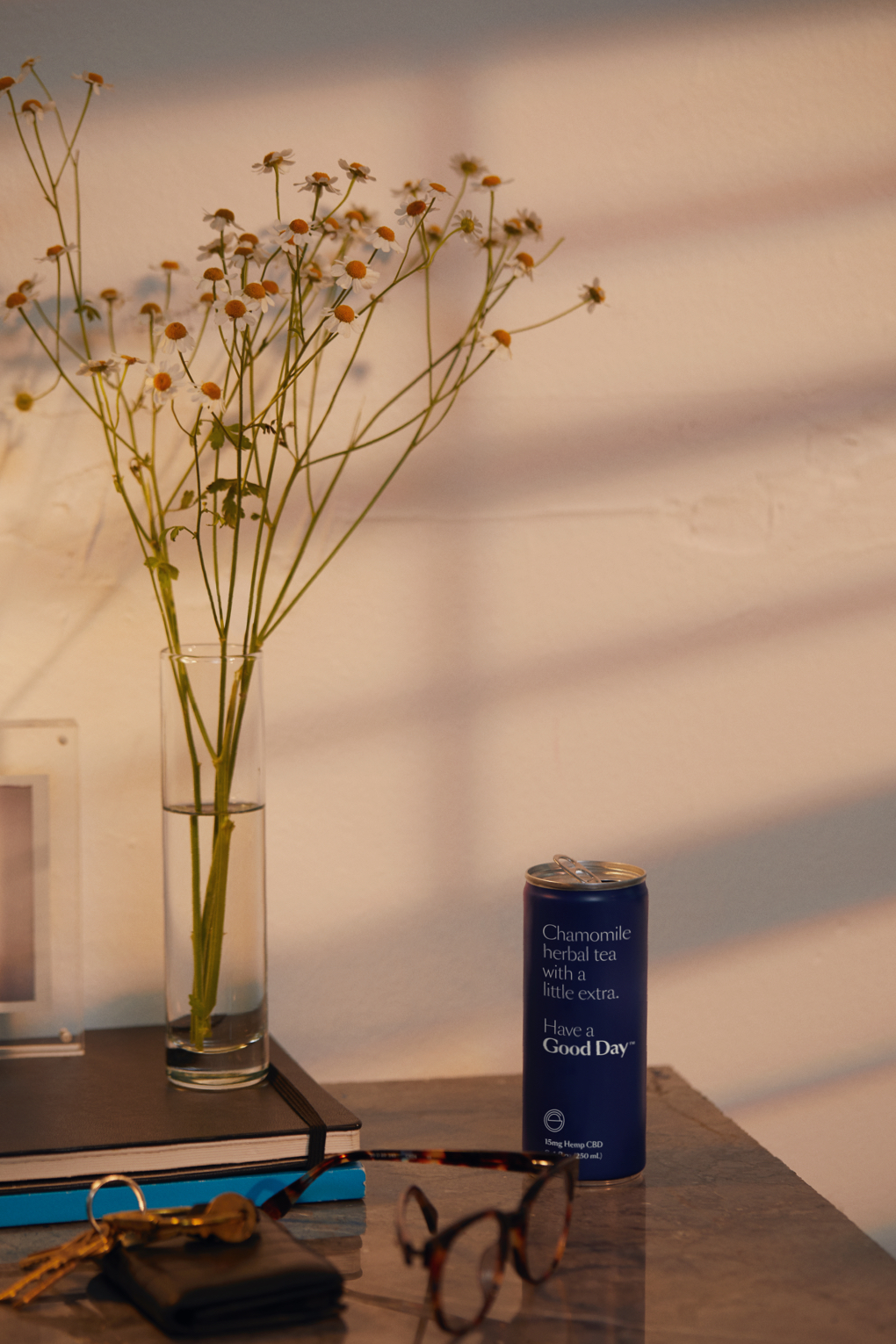 Chamomile herbal tea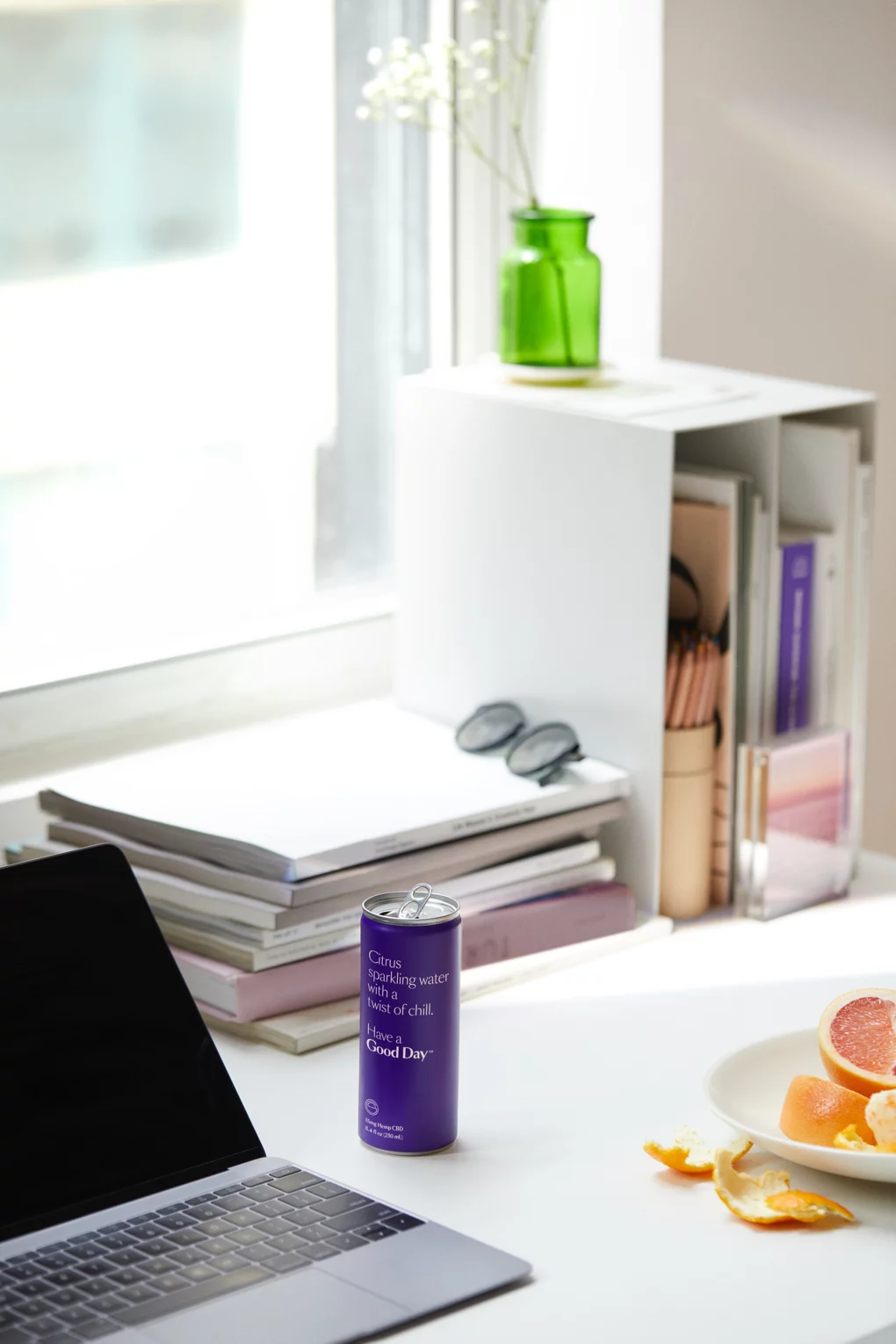 Citrus sparkling water
The perfect combination for when those who need both a boost of energy and a moment to unwind.
High quality ingredients
All of our beverages are made with less than 10 ingredients and contain no added sugar or artificial anything to fit in with nearly any dietary lifestyle.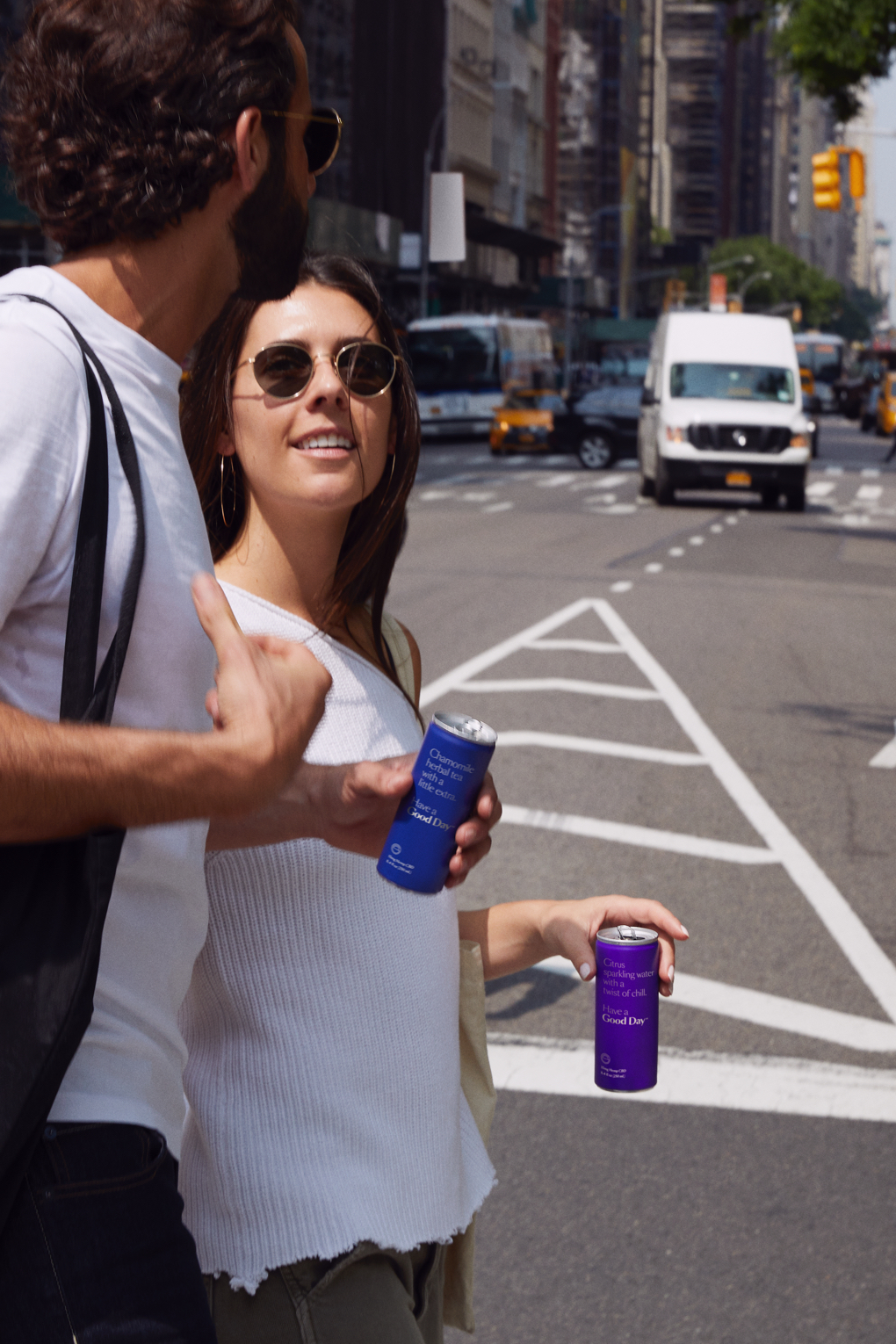 Benefits of CBD
Our drinks are infused with CBD from hemp extract, which may help reduce everyday stress and support relaxation, overall mental focus, and balance.
More About CBD