Just the good stuff
We make CBD-infused beverages that use only real, quality ingredients to help bring you the energy you're after without compromise.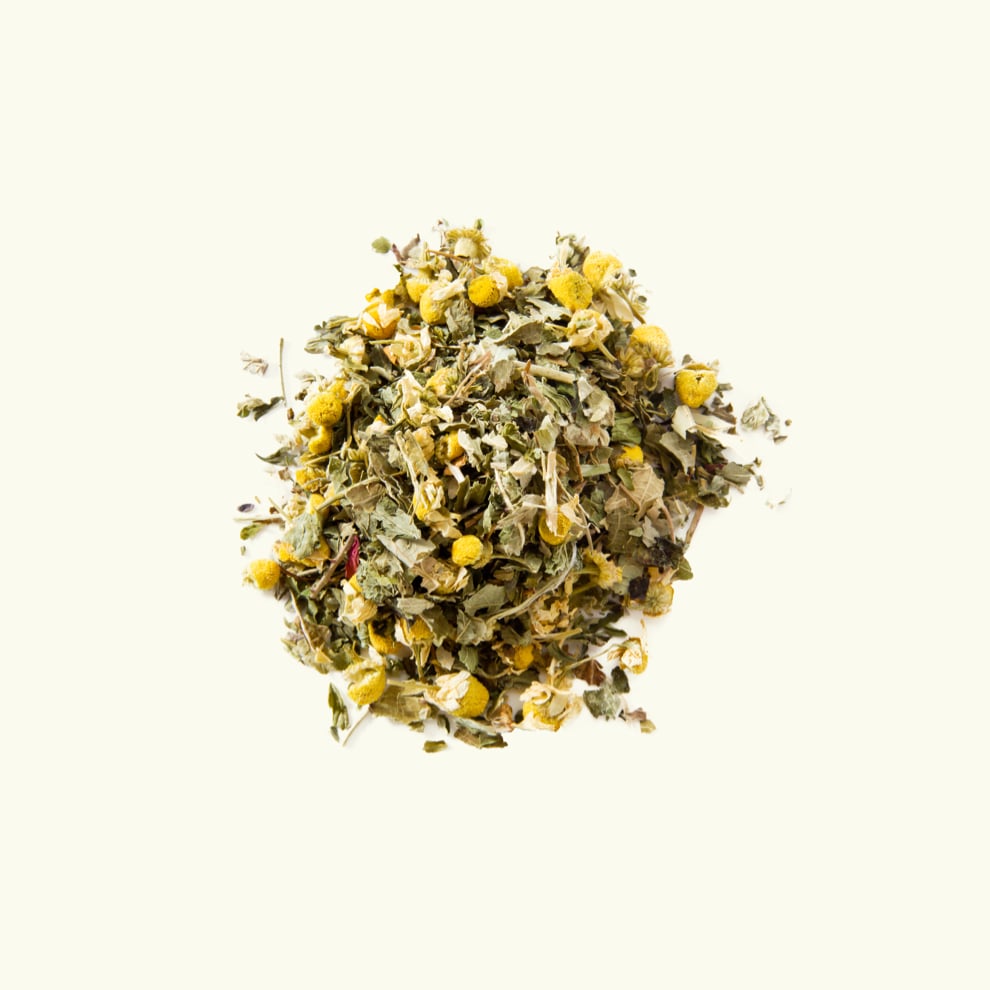 Chamomile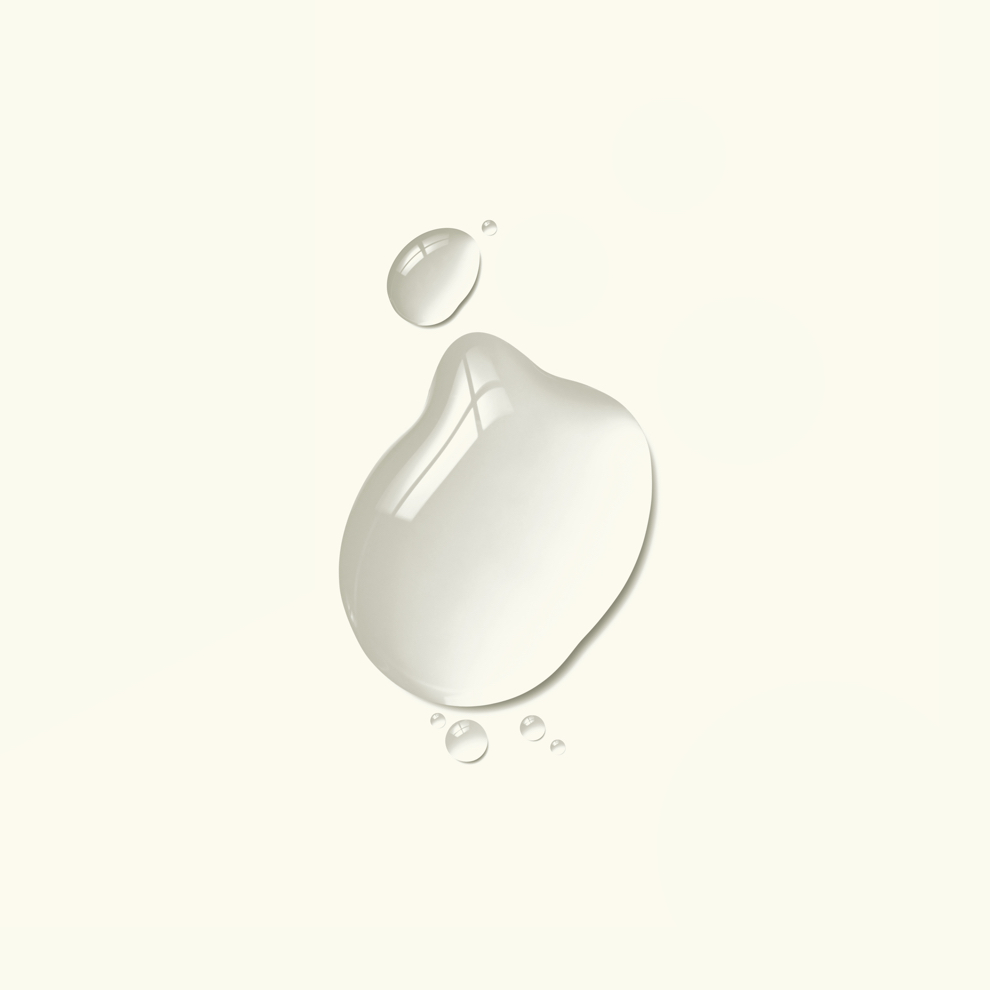 Water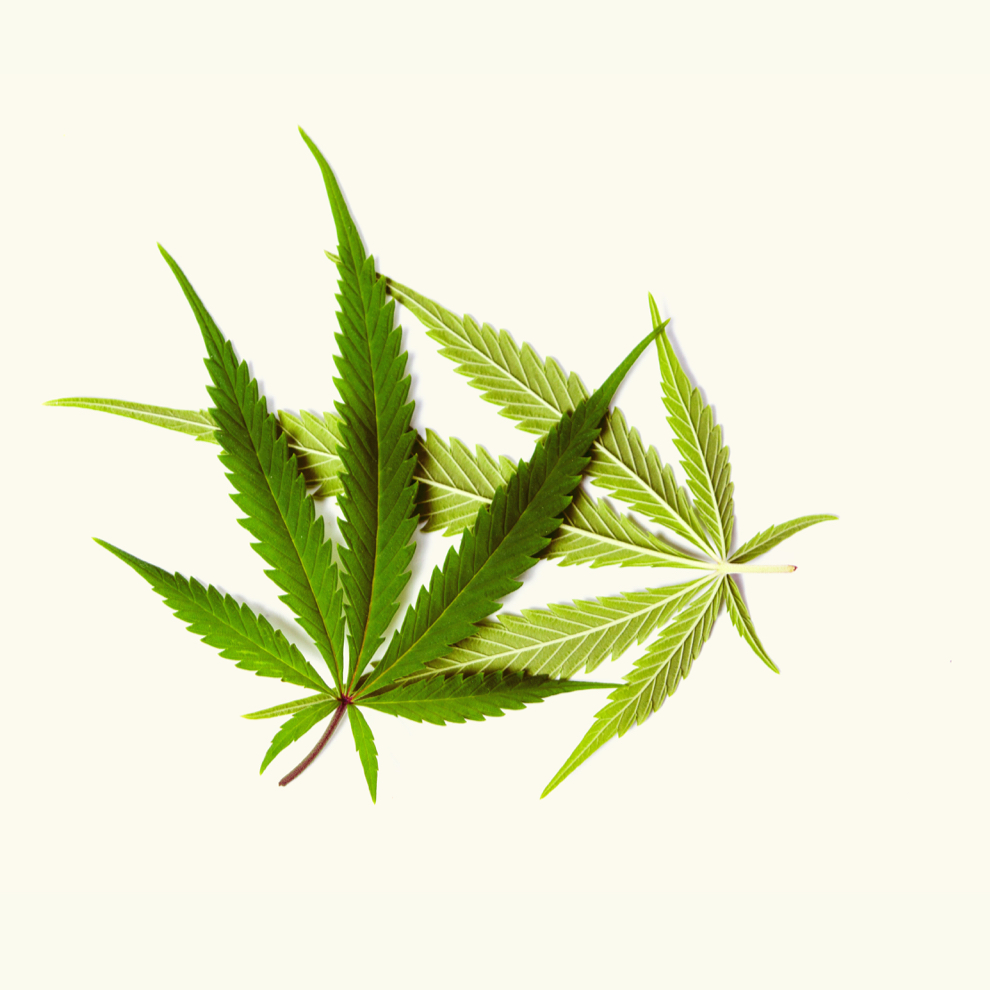 Hemp extract
Slow it down. Take some time to relax. And if things are still moving a little fast, we've got herbal tea with just the right stuff.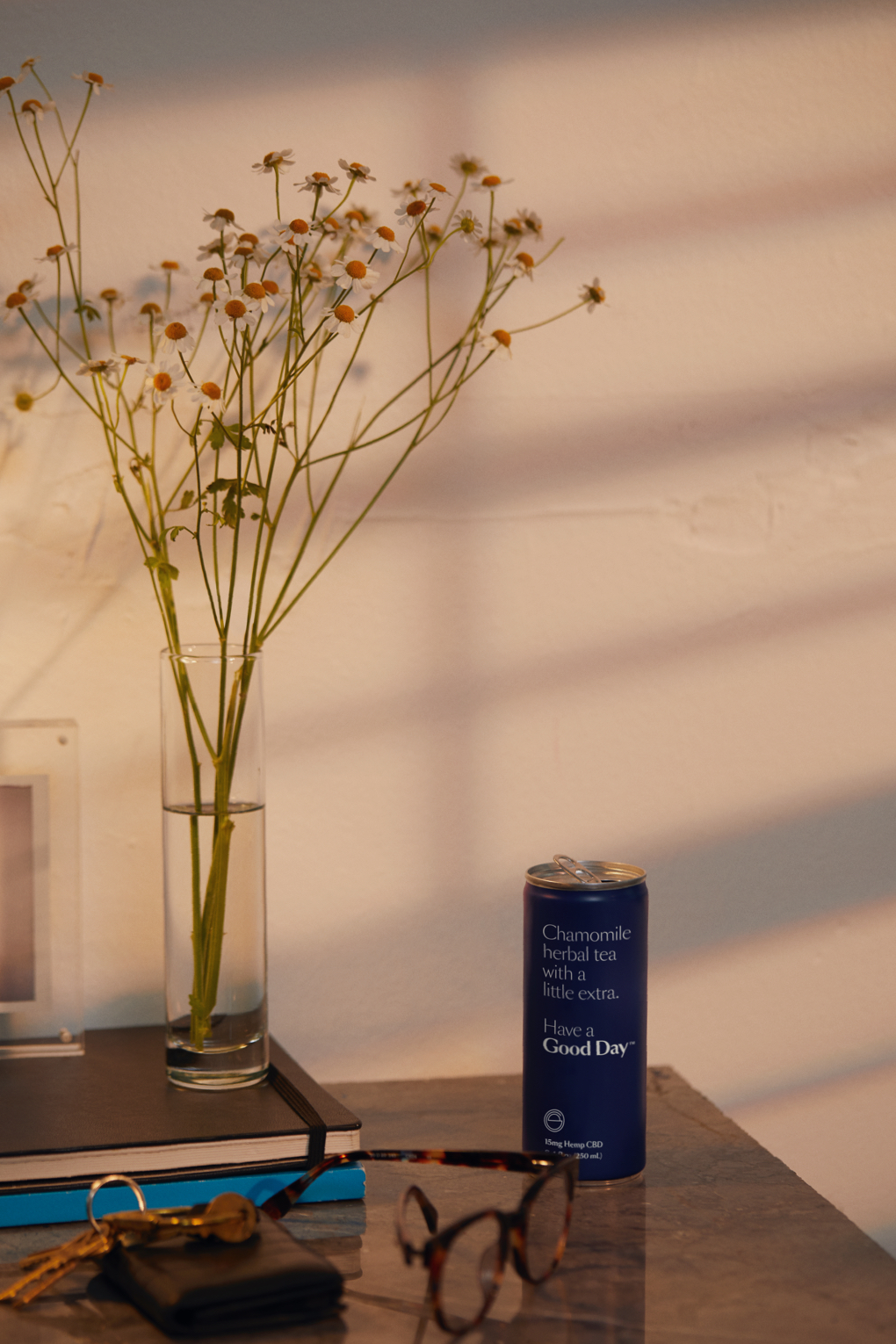 Enhanced relaxation
Our unsweetened herbal tea is made with a relaxing blend of chamomile flowers, lemongrass, and a drop of real lemon juice for enhanced relaxation at tea time.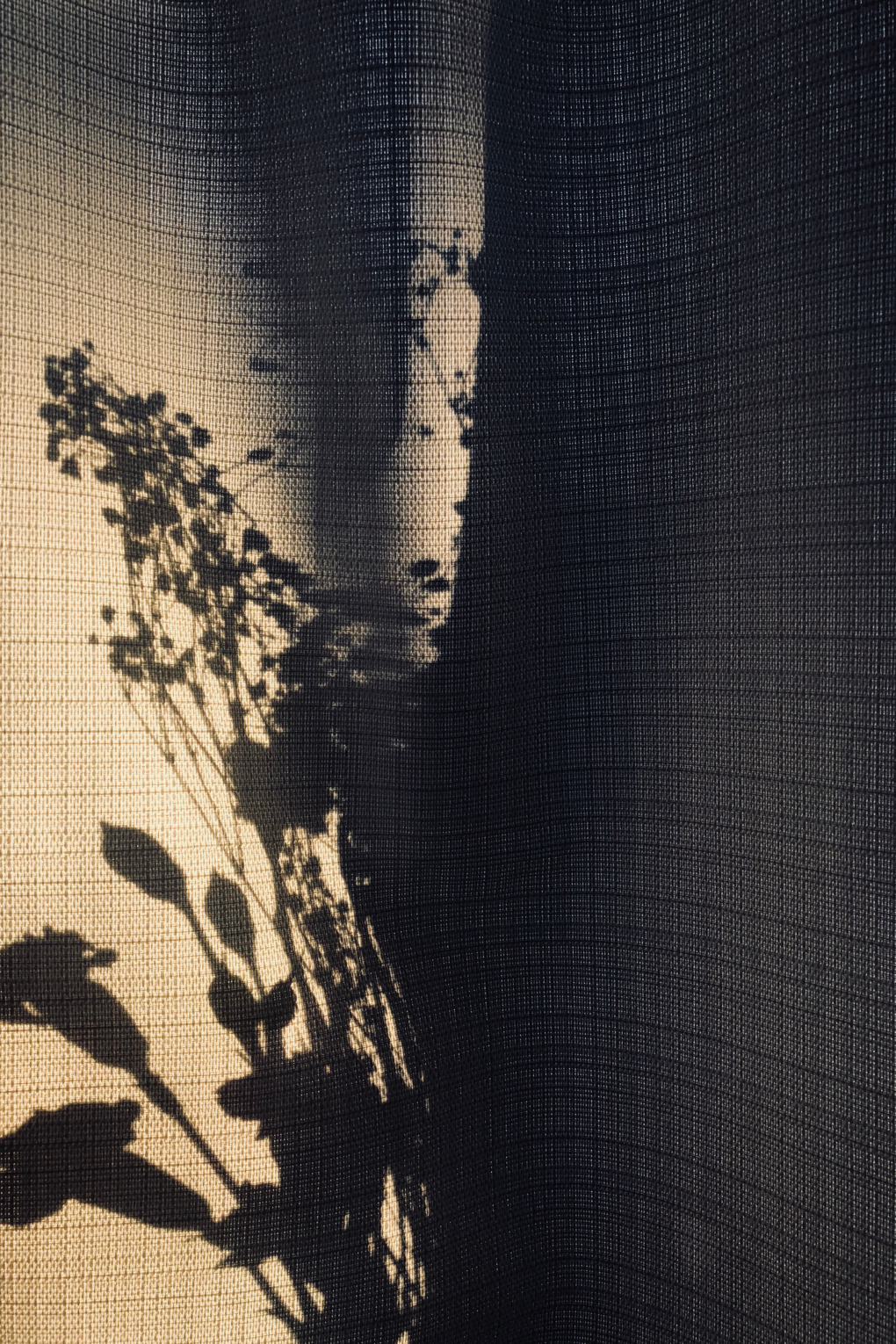 Stress release
We infuse our herbal tea with CBD from hemp extract to enhance the relaxing effects of chamomile and lemongrass and help you release your stress.
Read more about CBD