Cold brew coffee
Energy comes in many different forms. Ours? It's balanced. A custom blend of Fair Trade organic coffee beans, water, and 15mg of CBD from hemp extract gives you just what you need, seven days a week.
Add to bag
Just the good stuff
We make CBD-infused beverages that use only real, quality ingredients to help bring you the energy you're after without compromise.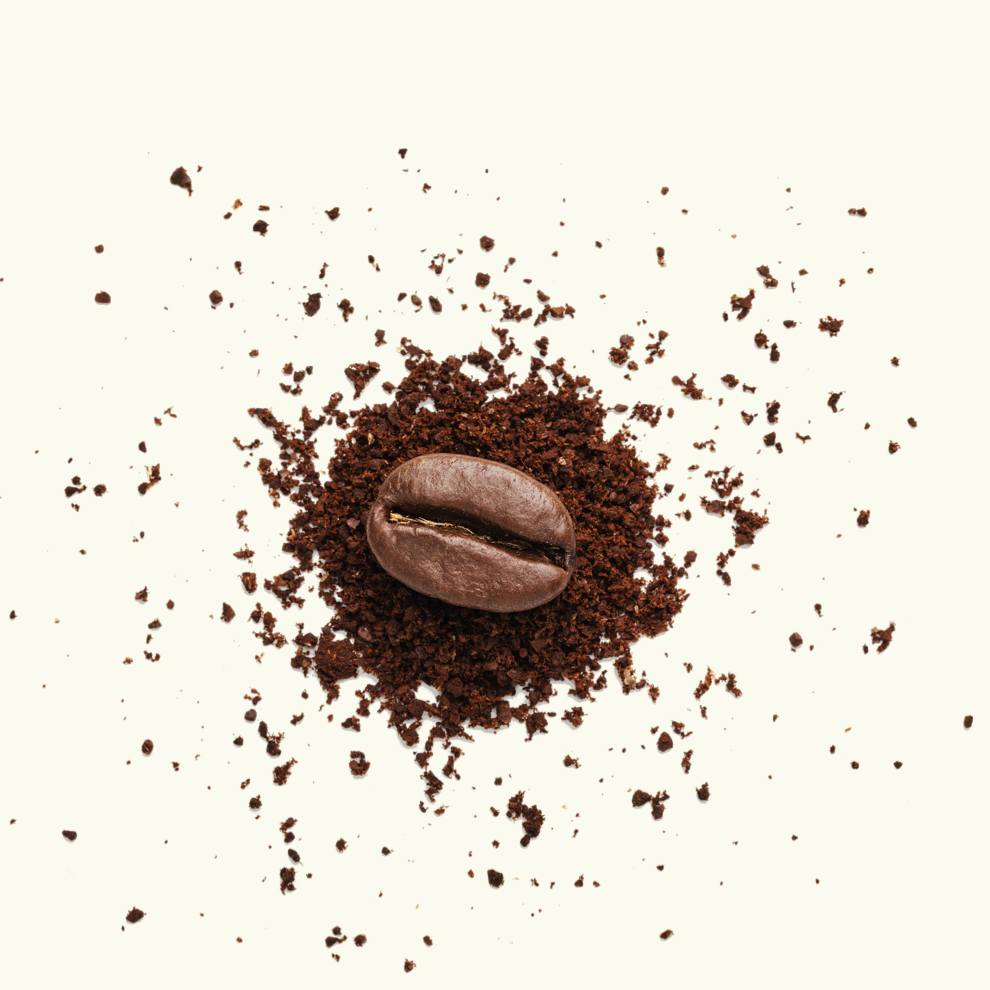 Coffee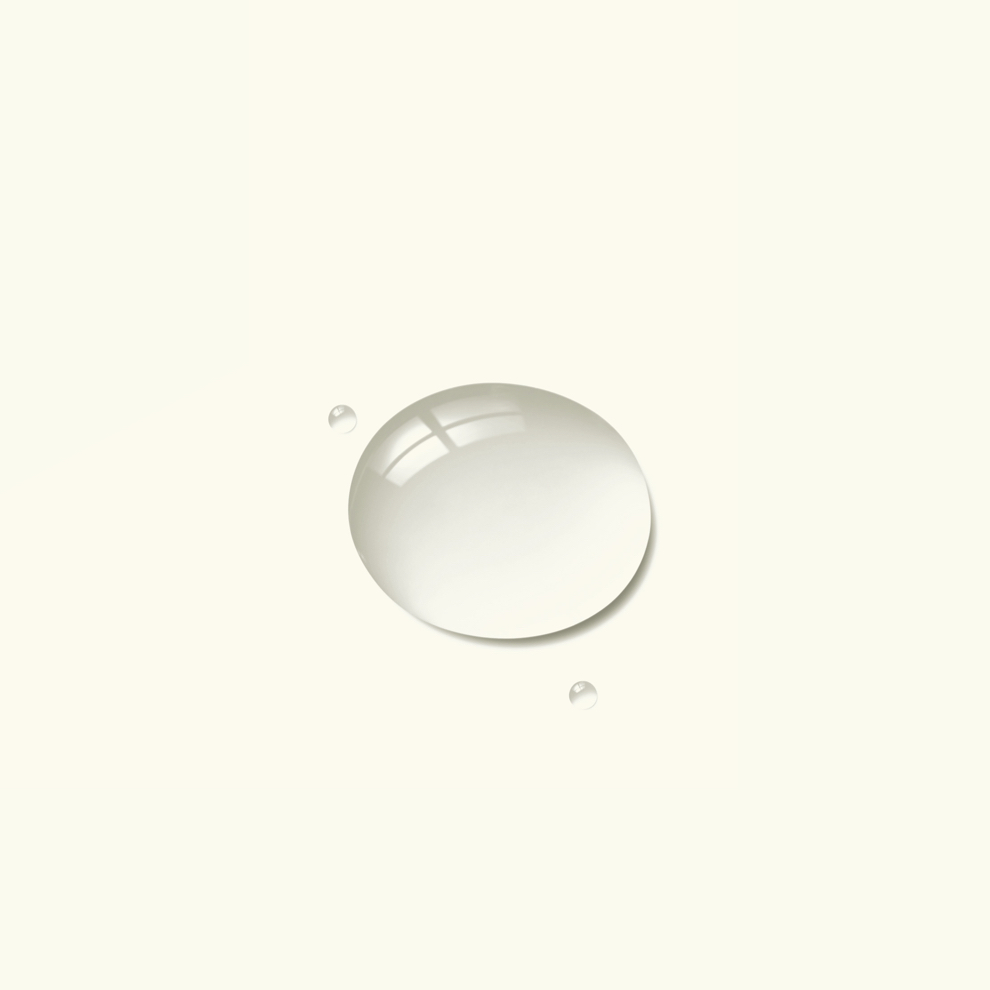 Water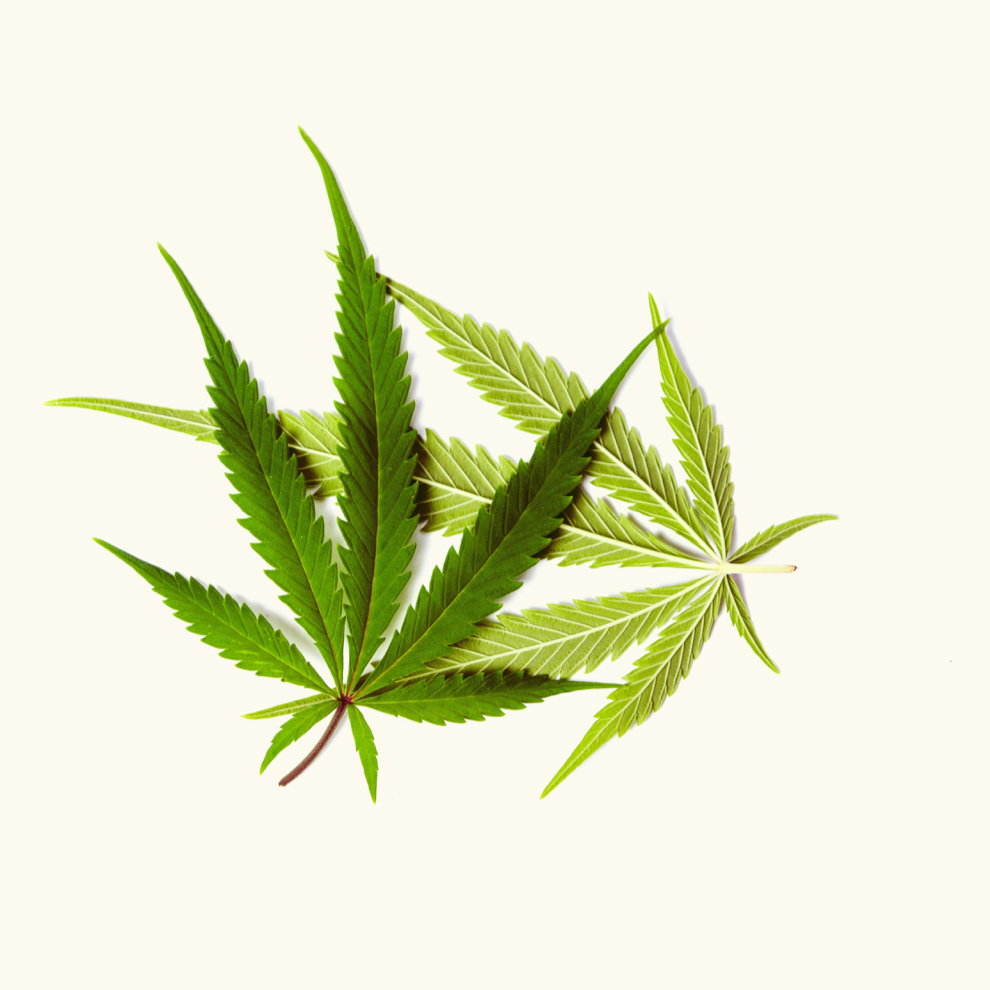 Hemp extract
When you've got energy and mental clarity, the world is at your fingertips. For all the other times, there's a cold brew coffee with benefits.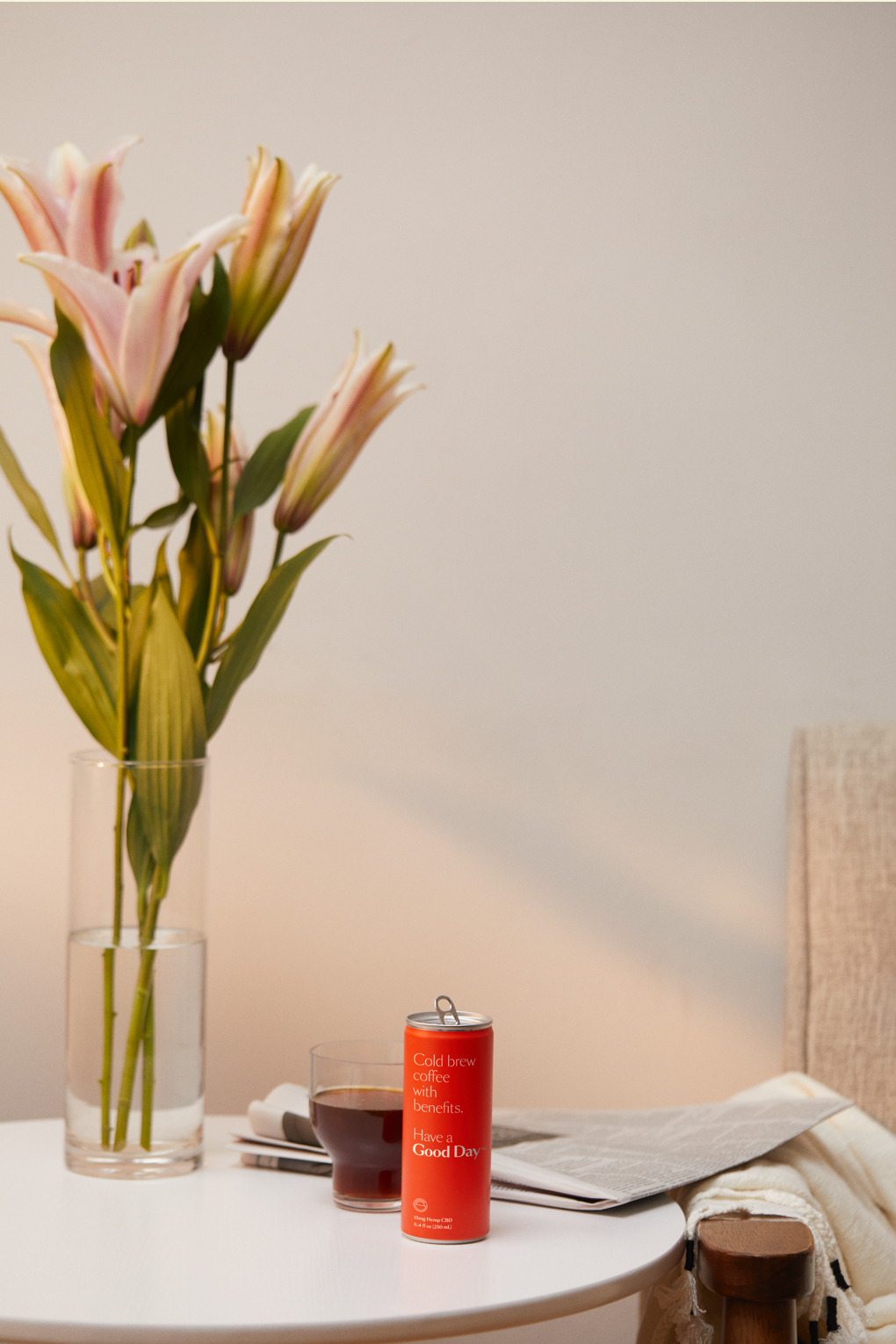 Balanced energy
Our coffee is brewed with a custom blend of coffee beans from Guatemala, Nicaragua, and Columbia. The result is a crisp, strong coffee flavor with just the right amount of natural energy.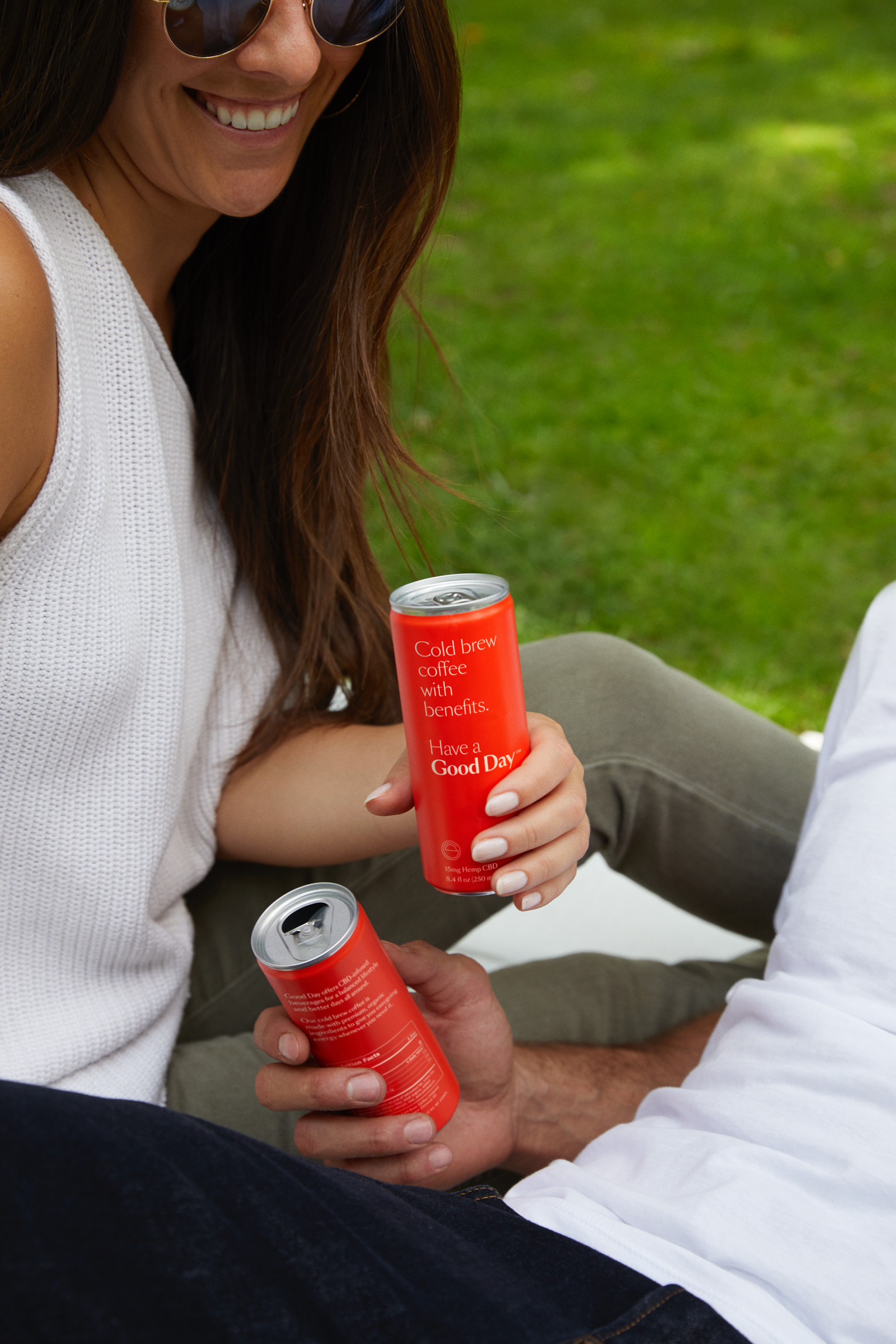 Mental focus
We infuse our cold brew coffee with CBD from hemp extract to keep the energy in check and help you achieve the mental clarity and focus you're after.
Read more about CBD