Just the good stuff
We make CBD-infused beverages that use only real, quality ingredients to help bring you the energy you're after without compromise.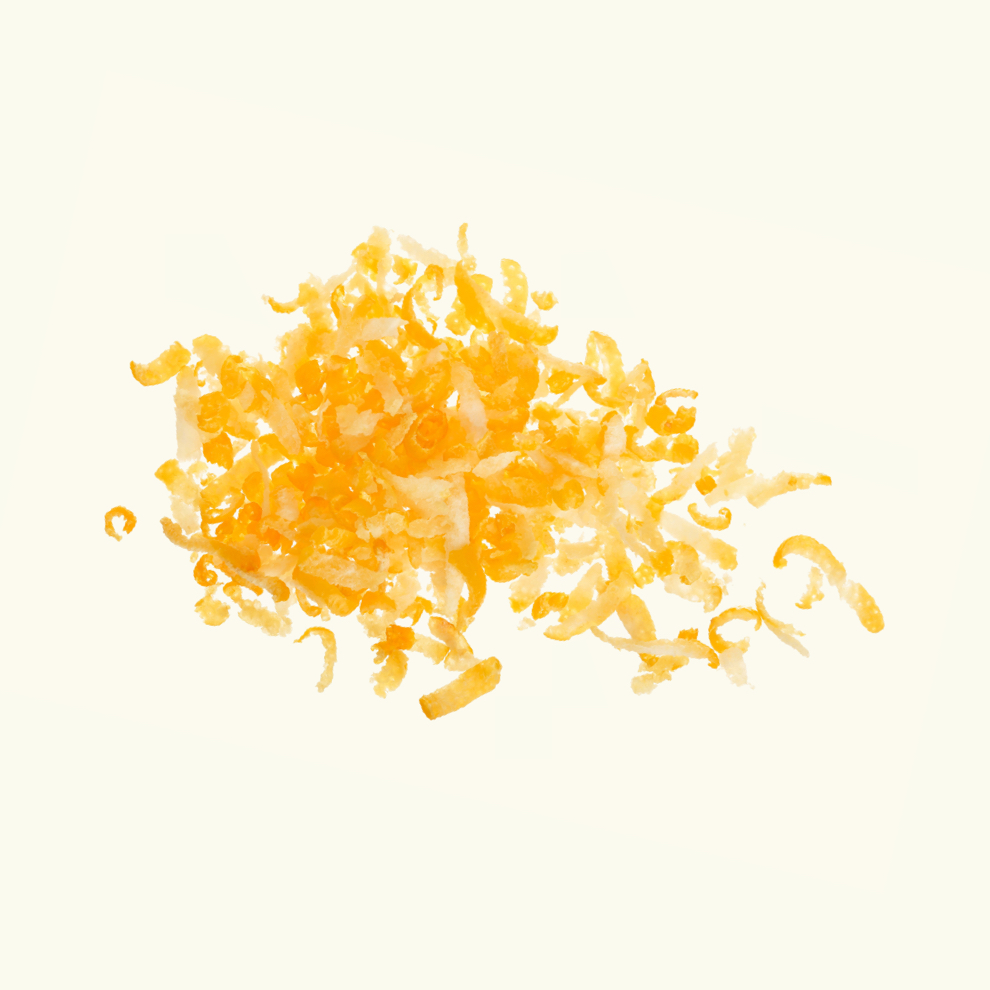 Citrus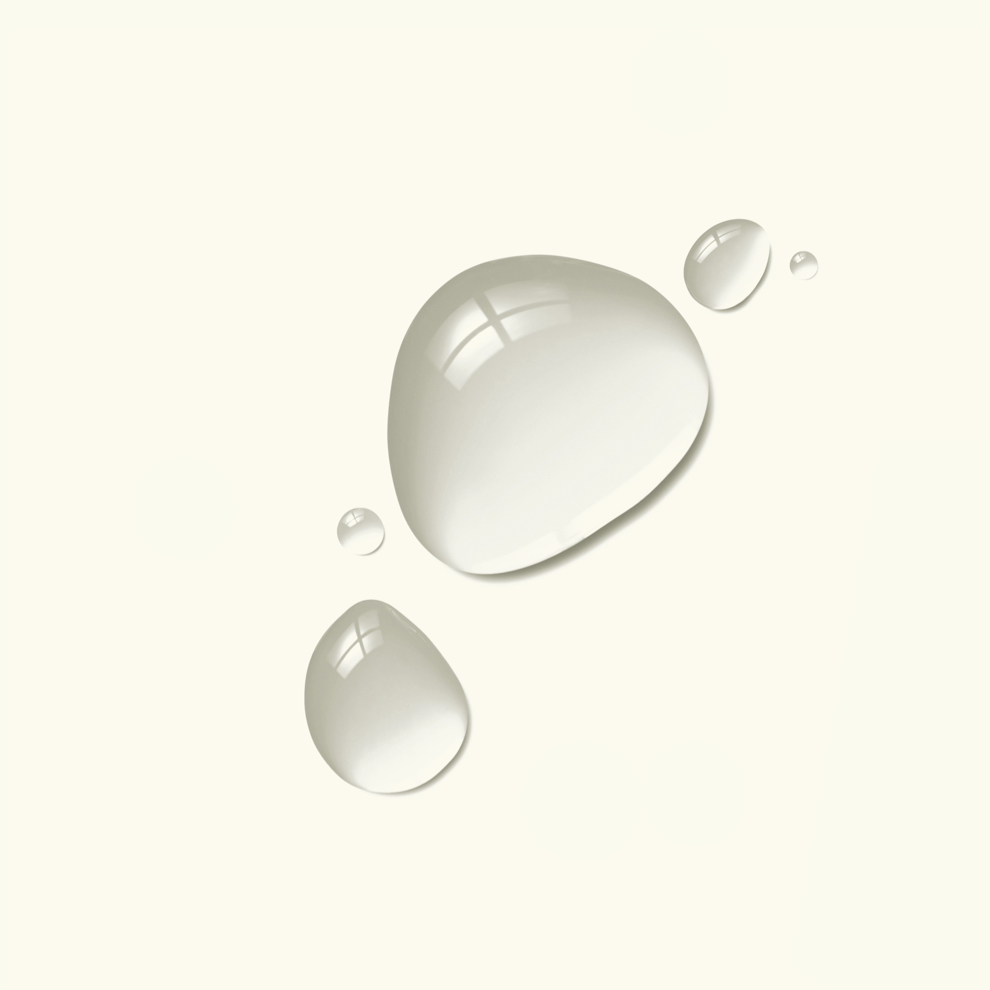 Water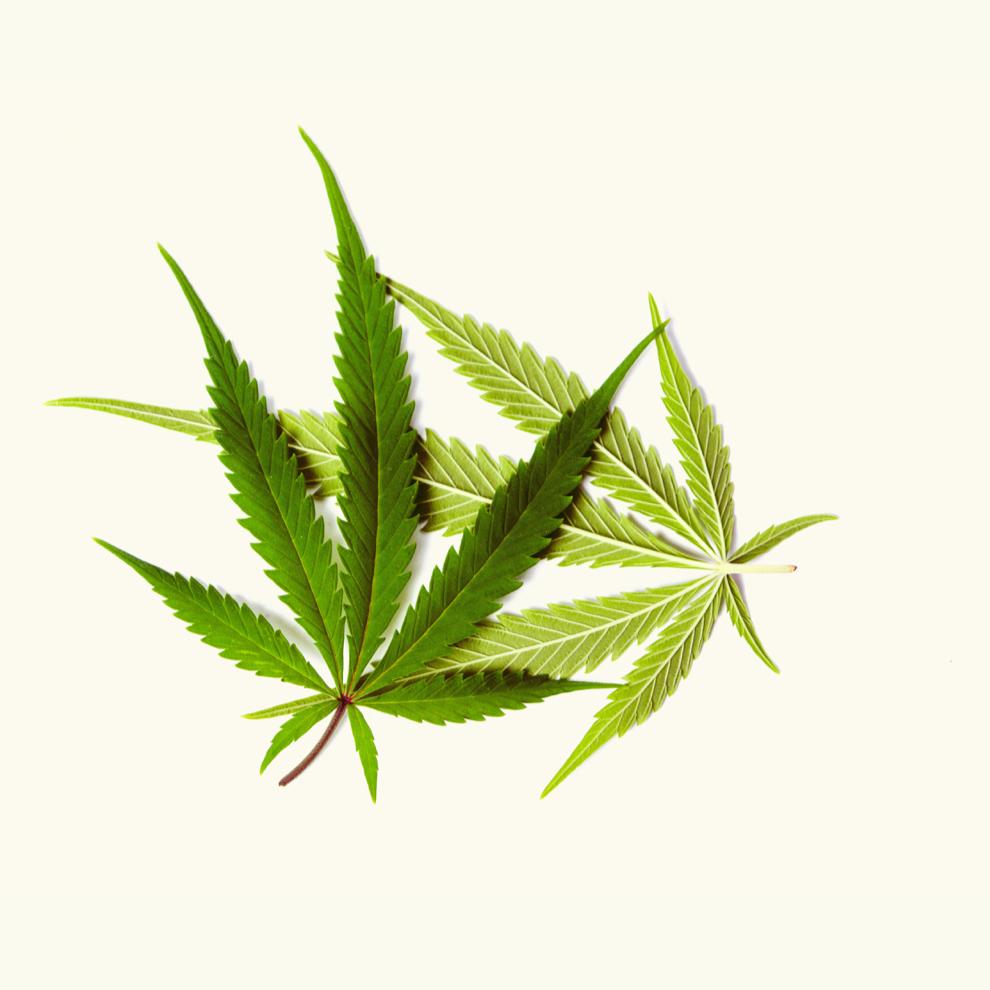 Hemp extract
Daydreaming comes in all breaks and sizes. And guess what? It's totally cool to take a break with added chill.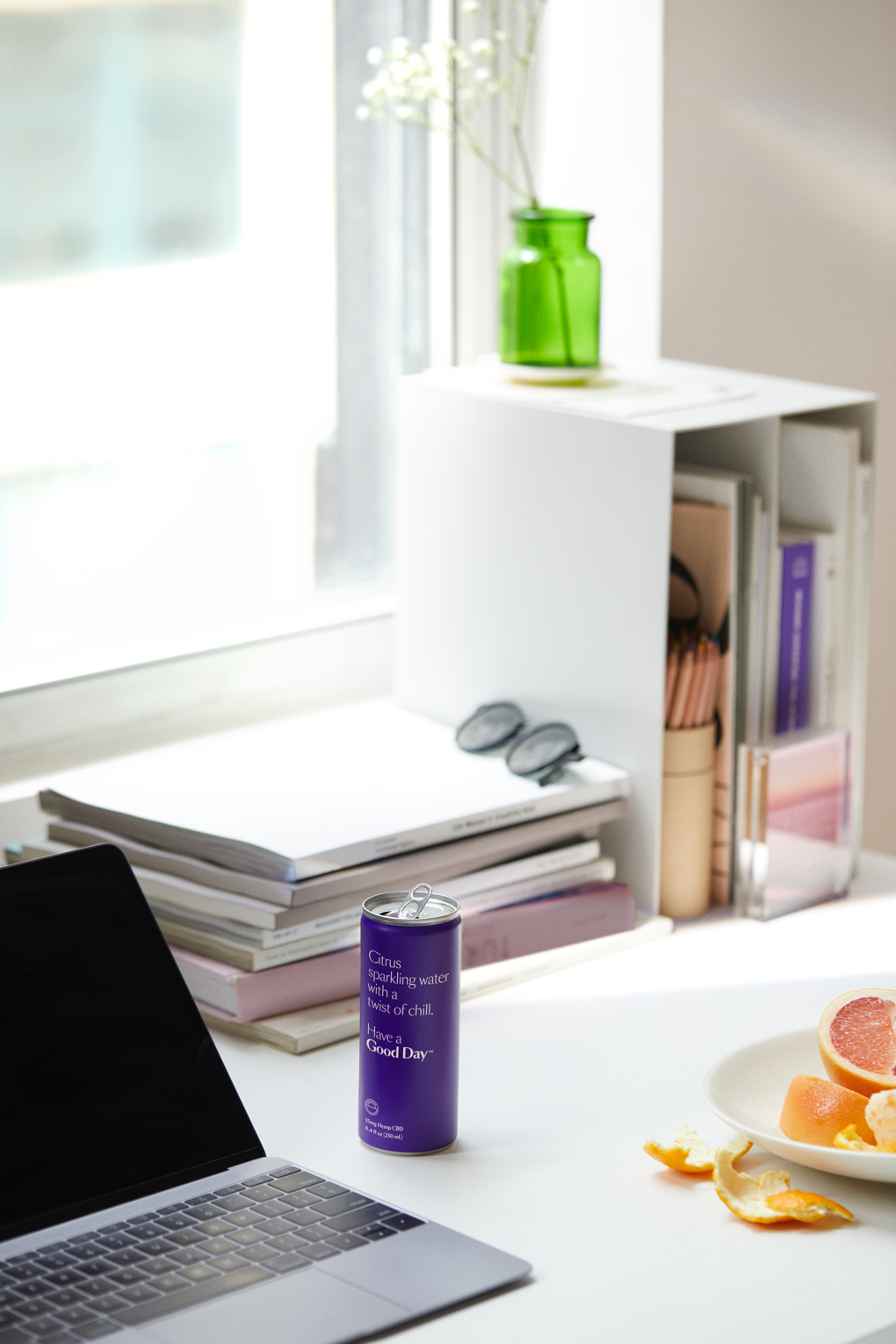 Mental refreshment
Our citrus sparkling water is lightly carbonated and made with a twist of real mandarin, grapefruit, and lime juices for a clean, fresh flavor that refreshes your body and mind.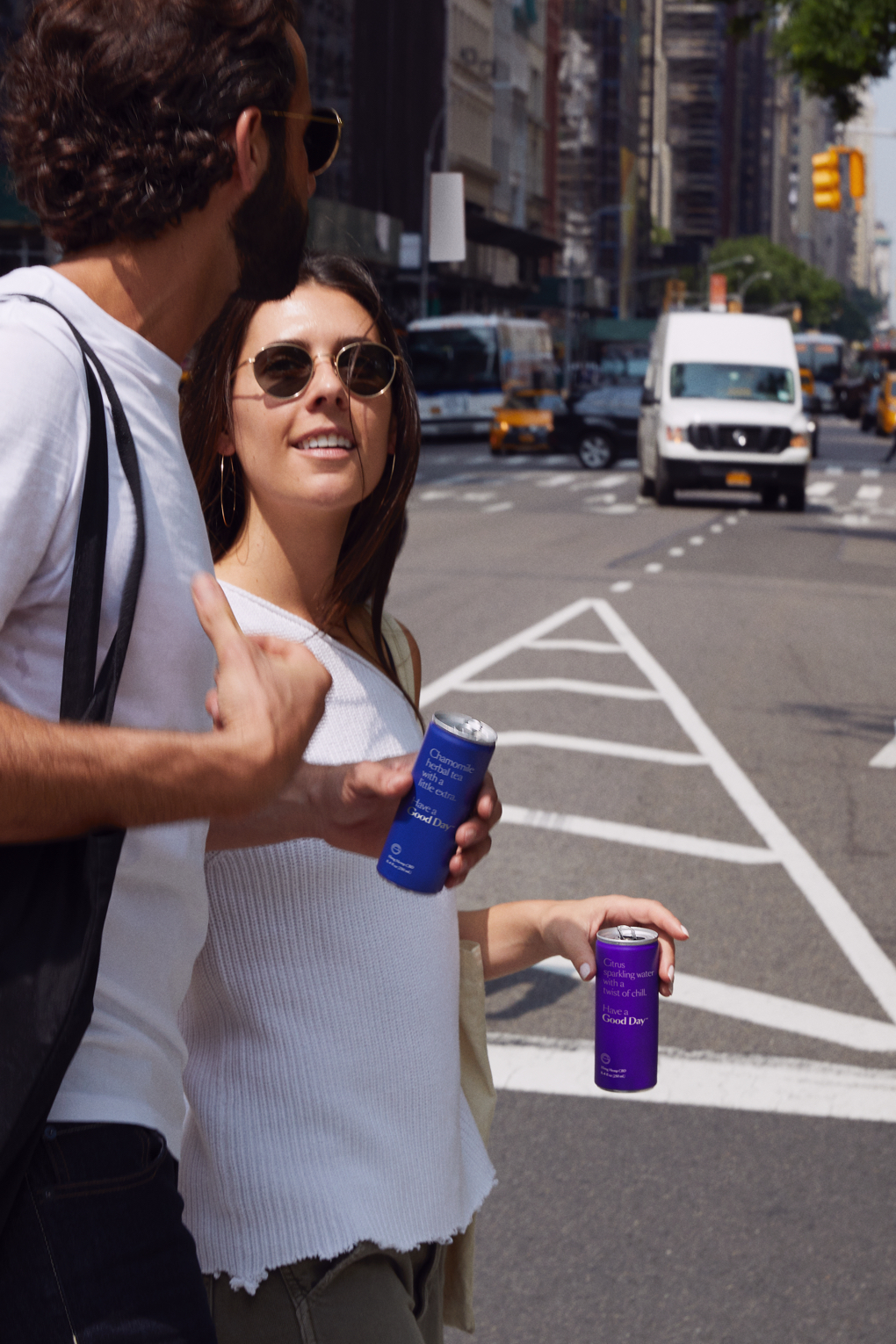 Positive mood support
We infuse our citrus sparkling water with CBD from hemp extract to help bring you positive mood support while you refresh.
Read more about CBD